We Fabricate
The Best Selection
Due to the on-going rise in container freight throughout 2021, and the increases in Raw material costs, it is necessary to implement a 10% Price Increase on the following products:


2"Stock Codless Fauxwood, 1"Stock Cordless Vinyl Plus and 3.5"PVC Stock Verticals


Please contact your Sales Representative or our Sales Dept to get your updated new stock pricing

Get our
Catalogue August 16, 2021 now!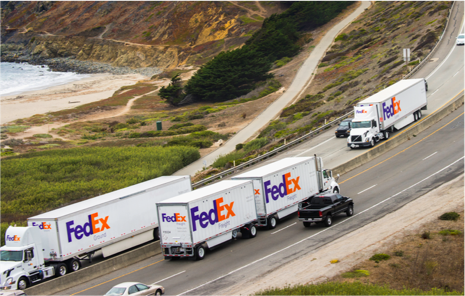 Important Notice : New FedEx Ground Rates
Effective June 15, 2021 – The New Fed Ex Ground Rates Will Be Structured As Such:
Any Blind or Shade Up To 48" Wide Will Be $10.50/Each.
Any Blind or Shade Over 48" Wide Up To 84" Wide Will Be $18.00/Each
Any Sizes Over 84" Wide Will Continue To Ship LTL At Actual Freight.
*PVC Verticals Up To 84" x 84" Can Ship Fed Ex Ground @ $30.00/Each
**1" Stock Cordless Vinyl Plus and 2" Stock Cordless Fauxwood Will Ship With Actual Freight
Royal Windows manufactures and distributes a complete line of Custom Made, Cut Down and Stocking Blind programs including Wood, Fauxwood, Vinyl and Aluminum Blinds. We also specialize in Custom Wood Shutters, Arches, Eyebrows and Roller Shades to round out the line.
Ordering is easy. Please watch this video to learn how.
At Royal Windows, we fabricate The best selection of both Hard and Soft Custom Made Window Treatments with exceptional Value without the  name branding to provide a competitive edge to our Dealers a competitive edge.